Bilbao Sinfonietta, in the wake of other great formations of similar characteristics, aims to adapt the great symphonic repertoire to its own needs, just as great masters like A. Schönberg did with the works of their predecessors, from A. Bruckner to G. Mahler. For this they have a resident composer, Francisco Domínguez.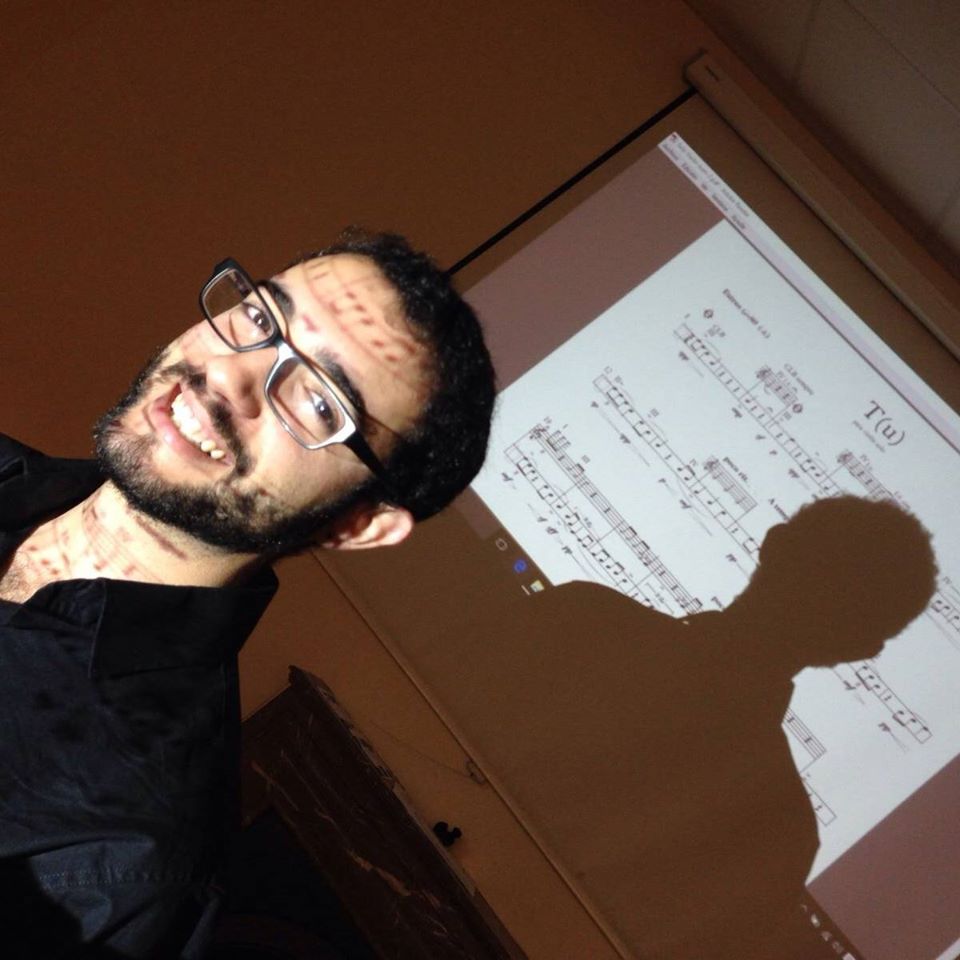 A member of numerous Musikagileak, the Basque-Navarre Composers Association, Francisco Domínguez (1993) studied composition with Gabriel Erkoreka in Musikene (Spain), receiving an honourable mention on finishing his studies. Furthermore, he completed a Masters degree in the same subject in the Kunst Universität Graz (Austria) with Beat Furrer and Klaus Lang. He has also taken classes and master classes from Helmut Lachenmann, Ramon Lazkano, Hèctor Parra, Alberto Posadas and Rebecca Saunders, among others.
Francisco Domínguez has received numerous awards in several international competitions of renowned prestige, such as: "Pablo Sorozabal" (1st prize, XV edition), "Francisco Escudero" (1st prize, VII and IX editions), "Franz Schubert" (special recognition, X edition) or the "SGAE Foundation Composition Competition for Young Composers" (special mention, XXVI edition).
More info www.franciscodominguez.info