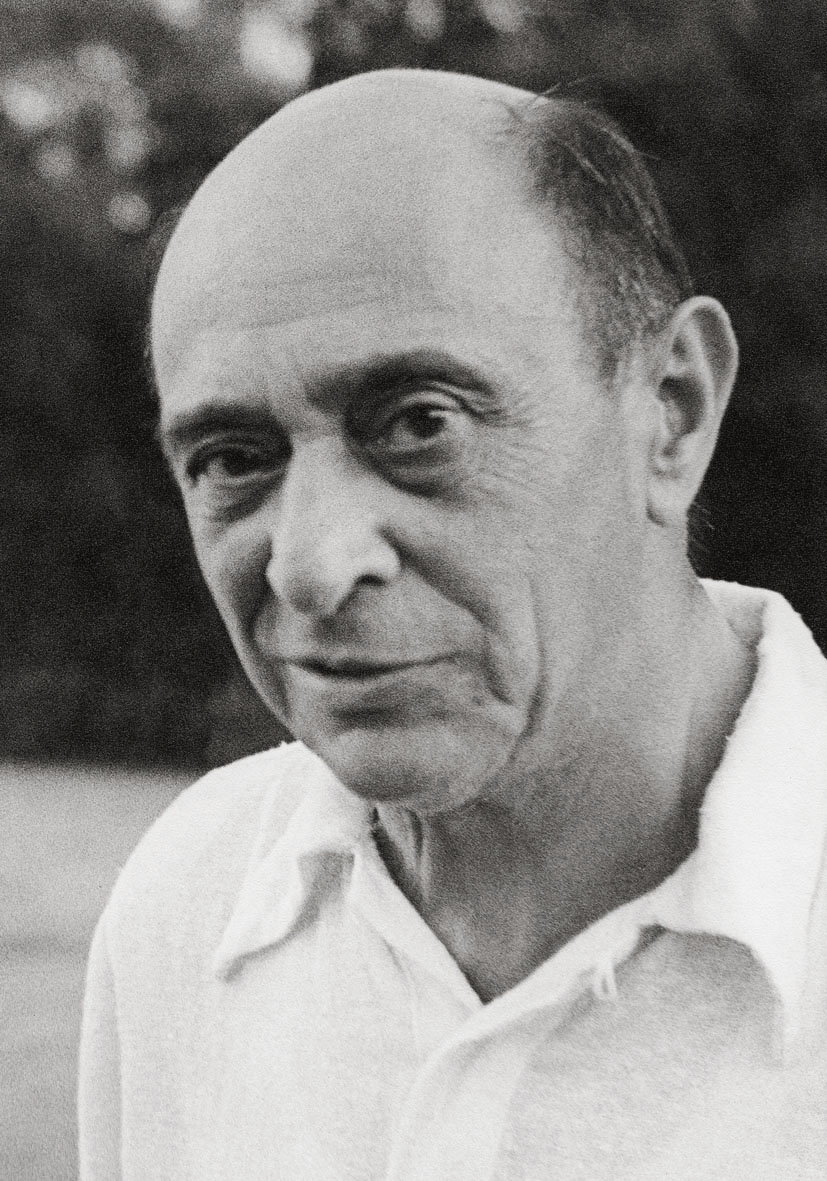 15 OCTUBRE 2019
FUNDACIÓN BBVA BILBAO
PLAZA SAN NICOLÁS, 4 BILBAO (BIZKAIA)
Arnold Schönberg
Pierrot Lunaire
Bilbao Sinfonietta tackled one of its top works of the 20th century: Pierrot Lunaire by Arnold Schönberg in the 10th Cycle of Contemporary Music organized by the BBVA Foundation in Bilbao.
Based on a cycle of 21 poems written by A. Giraud, in Pierrot Lunaire, Schönberg masterfully brings a new approach to singing, playing with the "Sprechstimme" or "spoken-song" and with the colors of the instrumentalists who, in many occasions, are soloists in which at times accompany the emotional sense of the text itself.
Alongside this great piece, BS has the gaze of three Basque composers and three numbers of Schönberg's work, recreations that preceded Pierrot Lunaire.